This article is intended for Medical Office Assistants (MOAs) who are associated with a doctor's office or clinic on the Thrive Health platform.
To invite a Patient to the Thrive Health platform, a Medical Office Assistant (MOA) would create the Patient's profile and send them an email invitation to join Thrive Health. As an MOA, please follow the steps below to invite a Patient to the platform:


1. Log in to your account at app.thrive.health.
2. From your Worklist page, click the blue Send Invite button.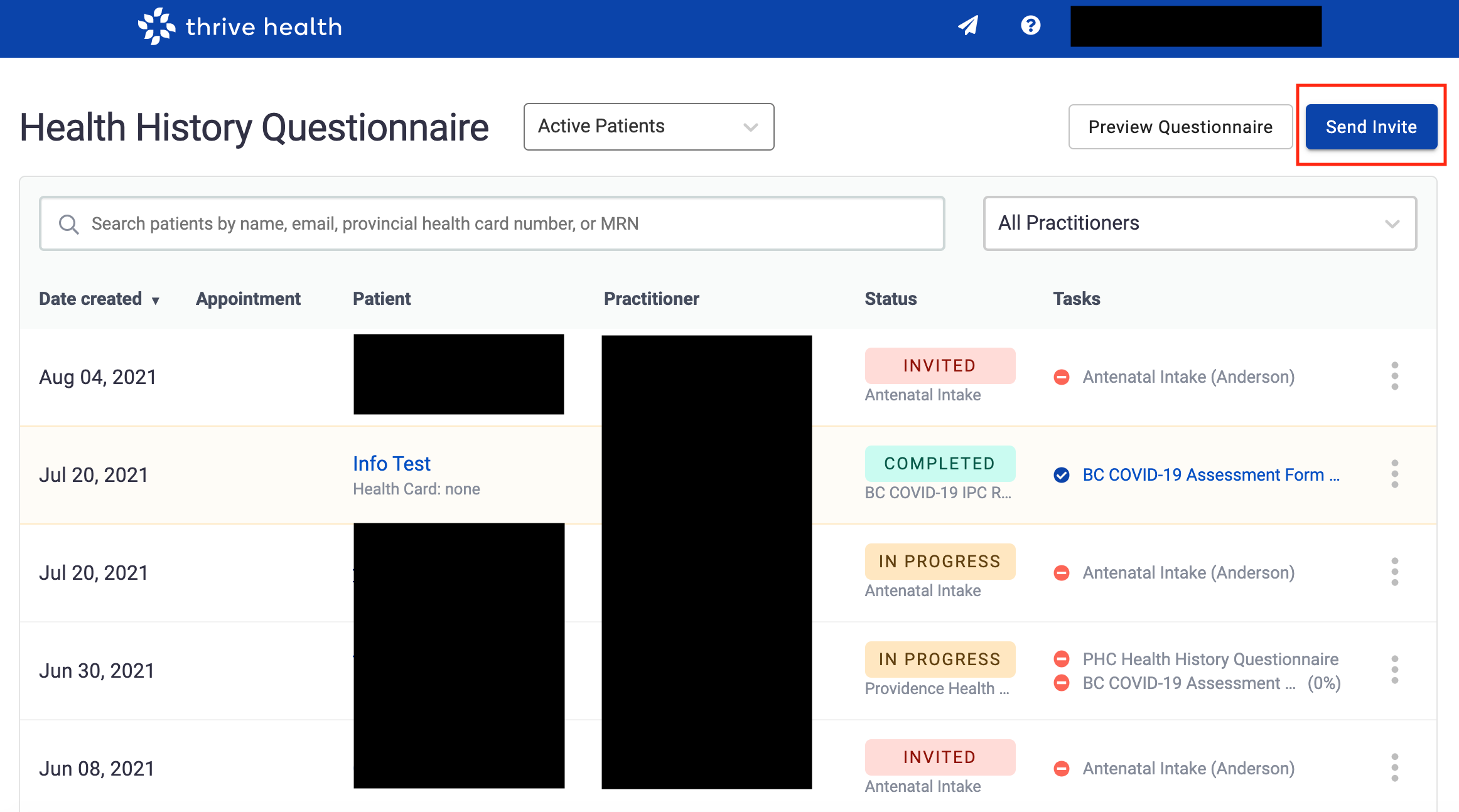 3. Select the appropriate careplan from the Send Invite drop-down menu.
Note: The available careplans will differ depending on your clinic's needs.
4. Fill out the patient's information.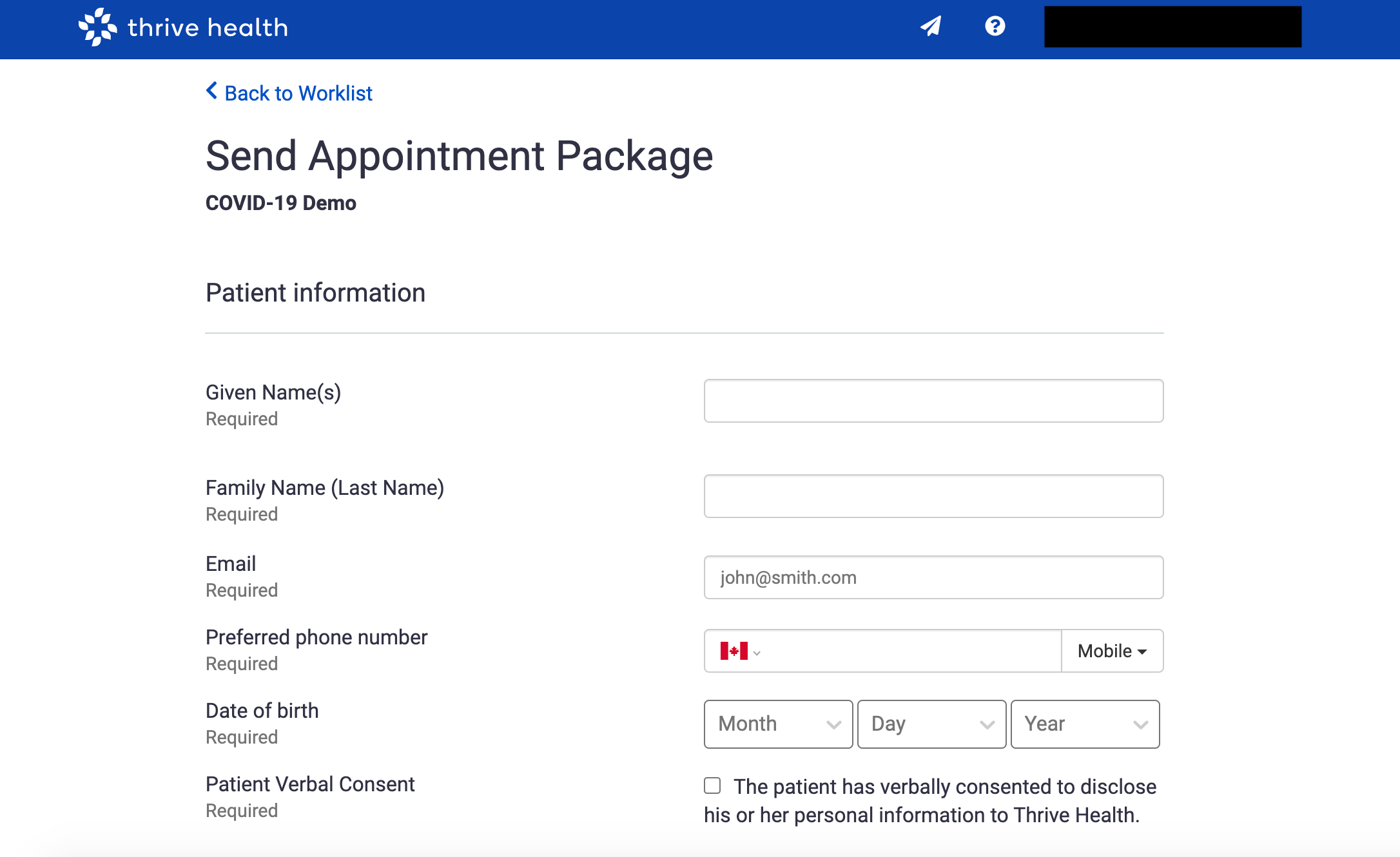 5. You can opt to send educational materials and consent forms.
Note: Depending on the selected careplan, educational materials may or may not be available.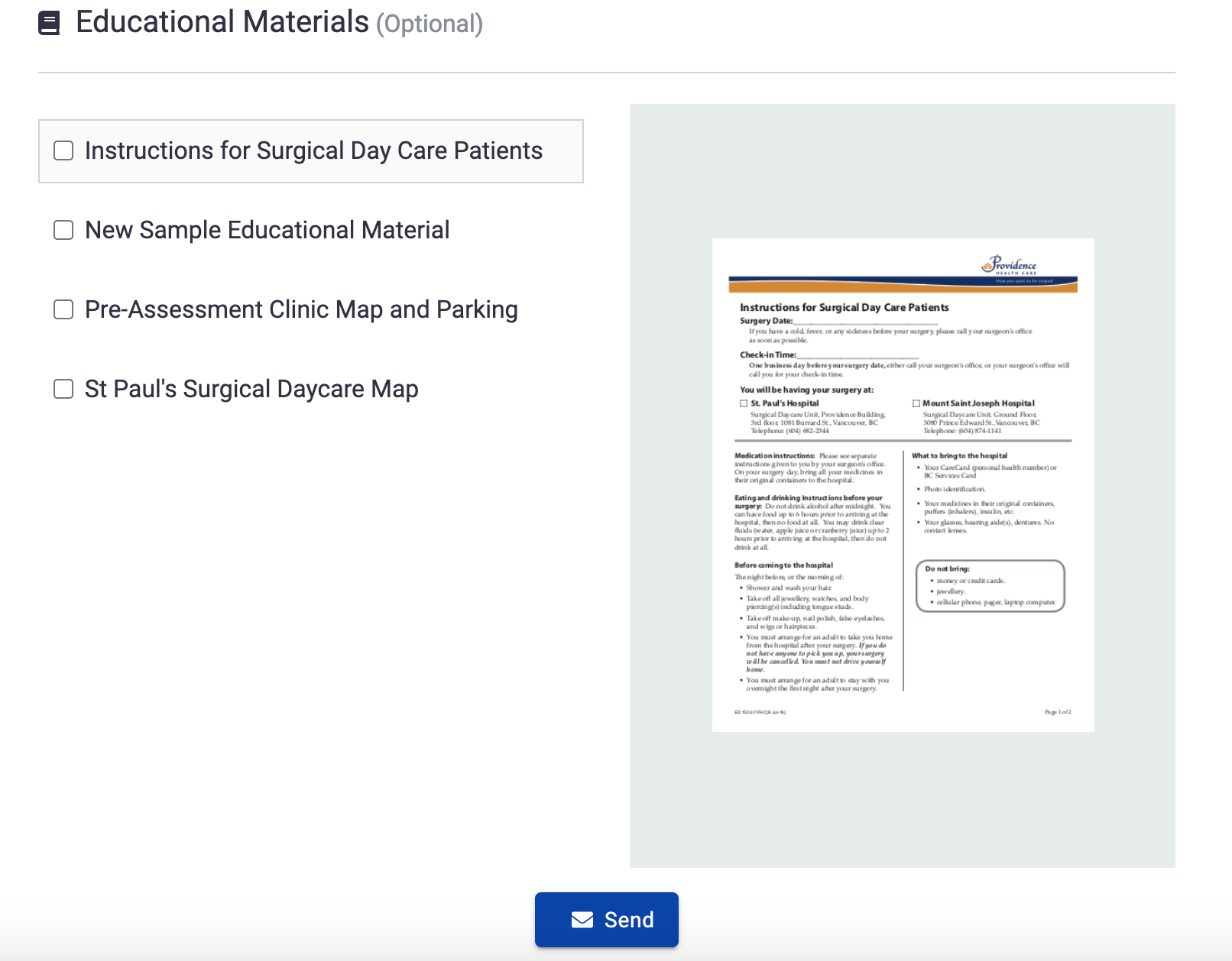 6. Click on the blue Send button to send an email invitation for your patient to sign up on the Thrive Health platform.
7. By clicking the blue Get Started button in their email invitation, the Patient can create an account and access their assigned tasks.
Note: If you would like to guide your Patient on how to join Thrive Health, please share this article: How to Join Thrive Health.