The steps or ability to merge your current and previous accounts and information depends on whether the invitation to join Thrive Health was sent by an Organization (Workflow #1) or a Doctor's Office (Workflow #2).
Workflow #1: User is associated with an Organization
Merging accounts between Organizations is not currently offered by Thrive.
Workflow #2: User is associated with a Doctor's Office
To merge your previous accounts and information on the Thrive platform, first follow the link in your new email invite. When you see the following screen, select the Login link (after Already have an account?) instead of Sign Up.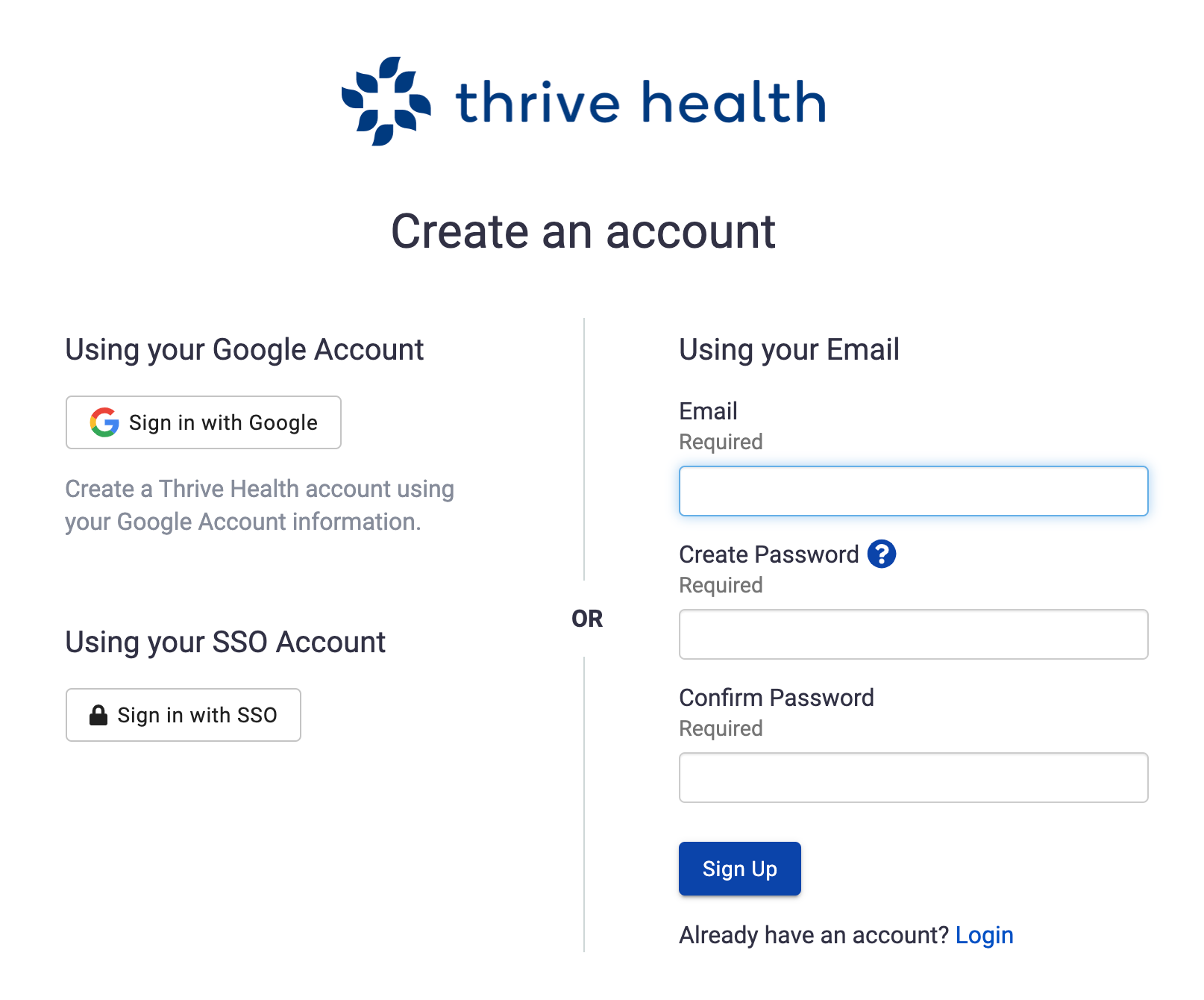 Log in using your Thrive credentials. The following screen will pop up, asking if you want to connect a profile that uses the same email and password.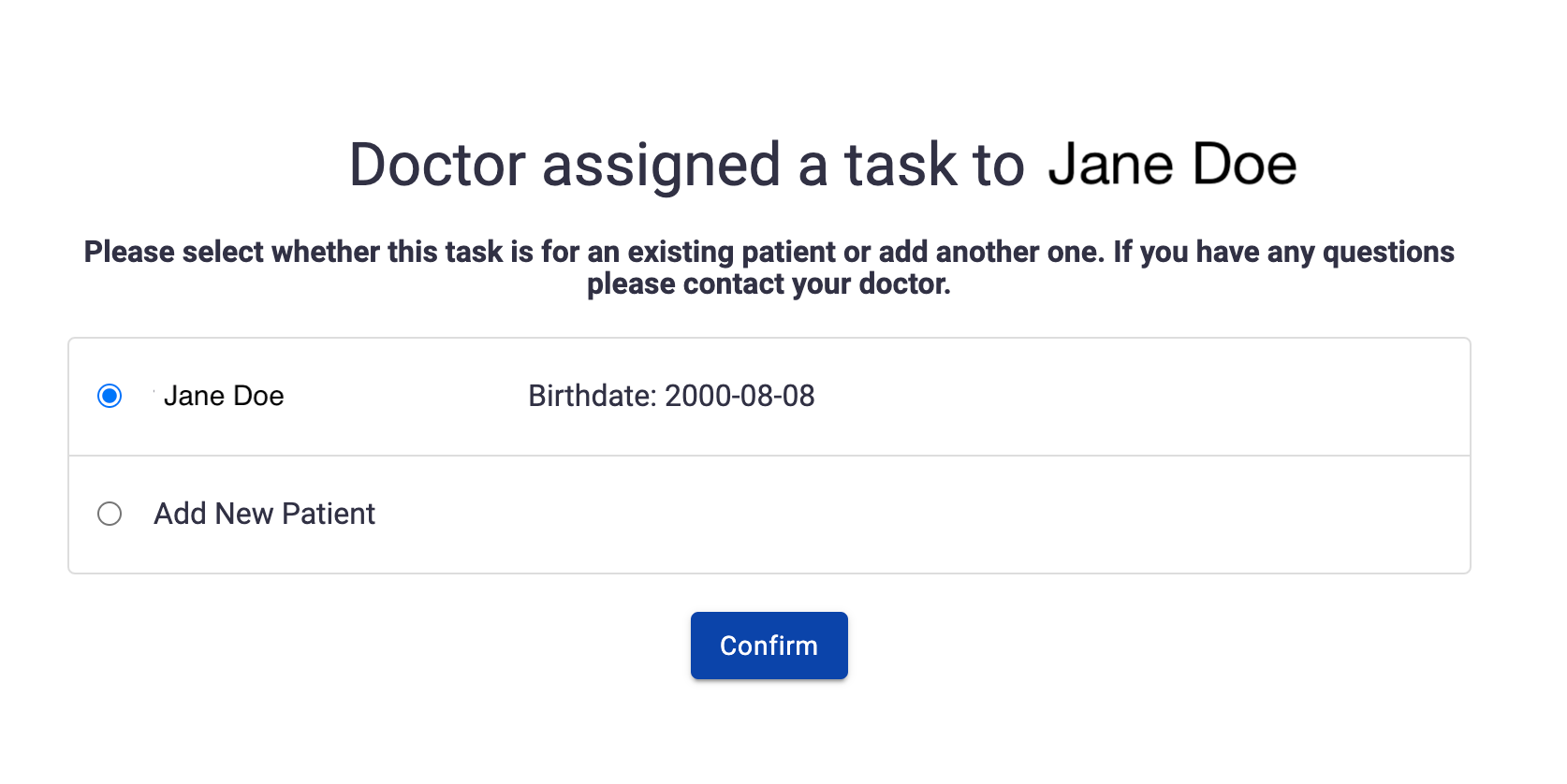 Select the other profile (ensure it is the same name and birth date), and select confirm to merge your profiles.