This article is intended for end users and patients who are associated with their place of work, school, or doctor's office on the Thrive Health platform.
As an end-user or patient, the steps to merge your current and previous account depend on whether your profiles on Thrive Health are associated with an Organization (Workflow #1) or a Doctor's Office (Workflow #2).
Workflow #1: User is associated with an Organization
To merge your accounts, first log in to your homepage on my.thrive.health. Select your profile icon in the top right corner of the page, and then click Account Settings.
Note: the primary email address will be the email address that the platform will use to communicate with you. Before starting the account merge, please ensure that you are logged in to the account that you would like to be your primary account.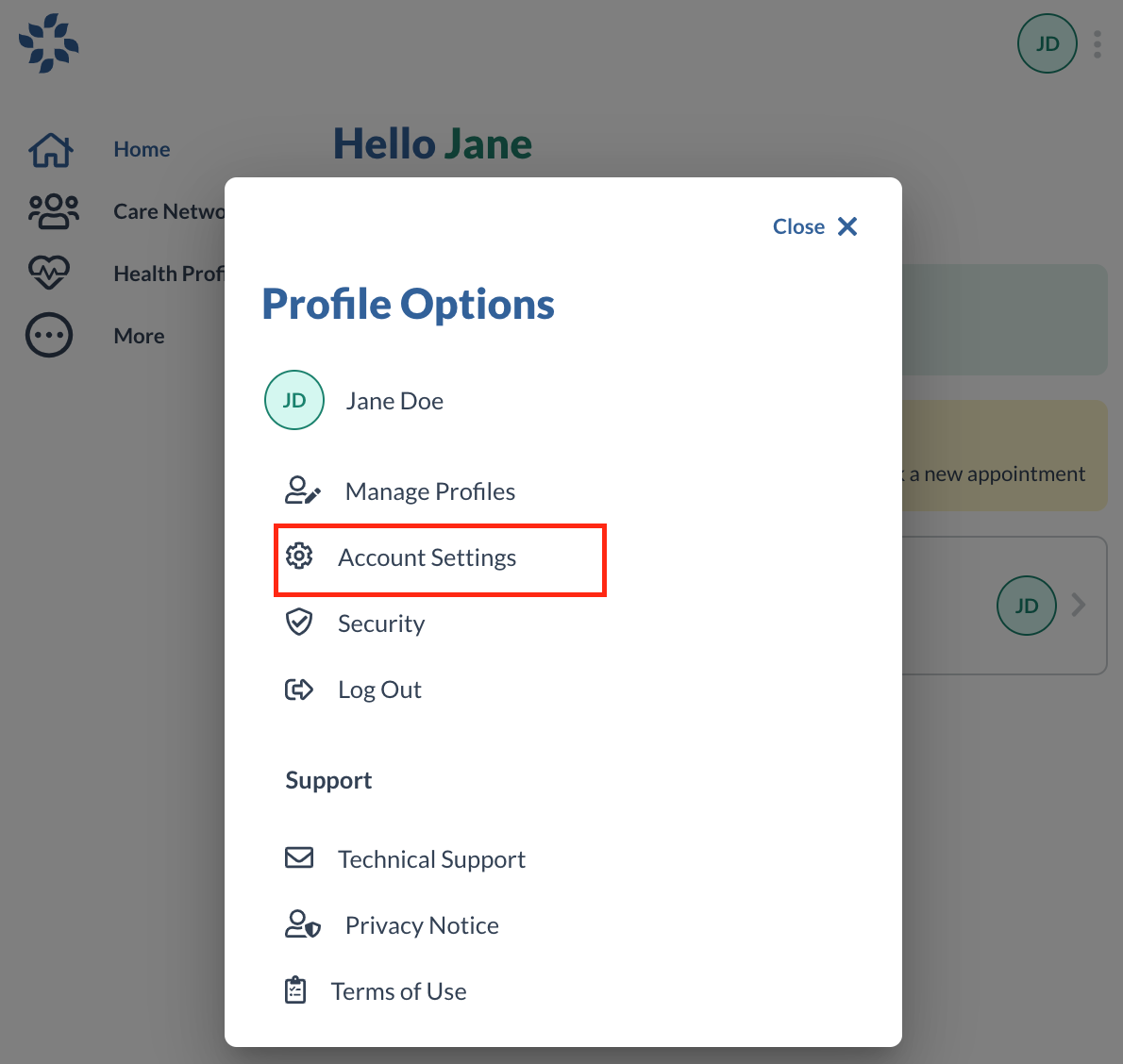 Select Merge profiles. Now, you will be given the option to either Create new account or Log in to another account.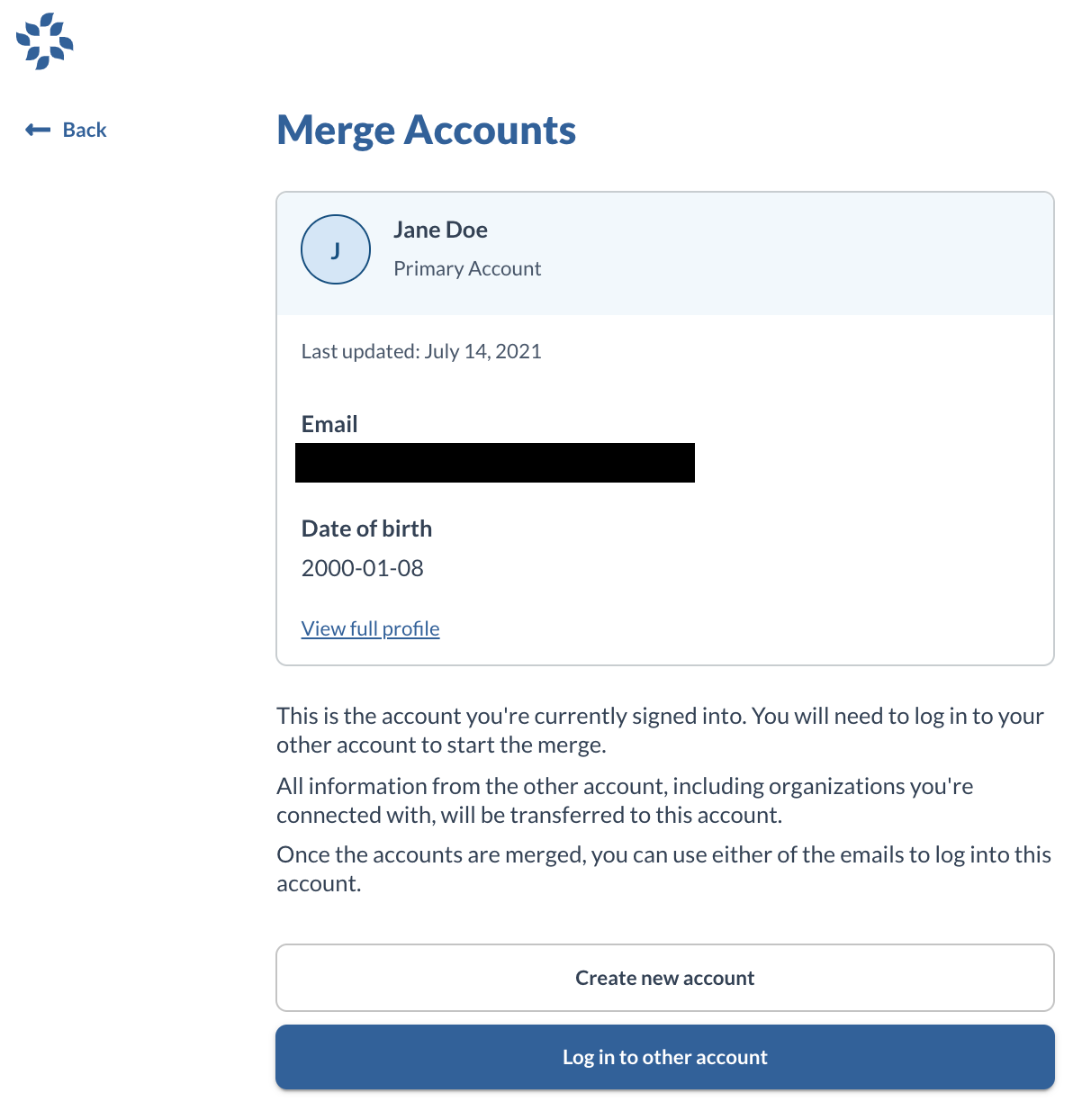 In either case, you will be taken back to my.thrive.health. Here, you will either sign up for a new account or input the set of credentials for your old account, and complete the merge.
Note: you will be able to log in to the merged account using either of your two account email addresses and see both account profiles. To avoid confusion, we recommend completing tasks for the organization via the Care Network tab.
Workflow #2: User is associated with a Doctor's Office
To merge your previous accounts and information on the Thrive platform, first follow the link in your new email invite. When you see the following screen, select the Login link (after Already have an account?) instead of Sign Up.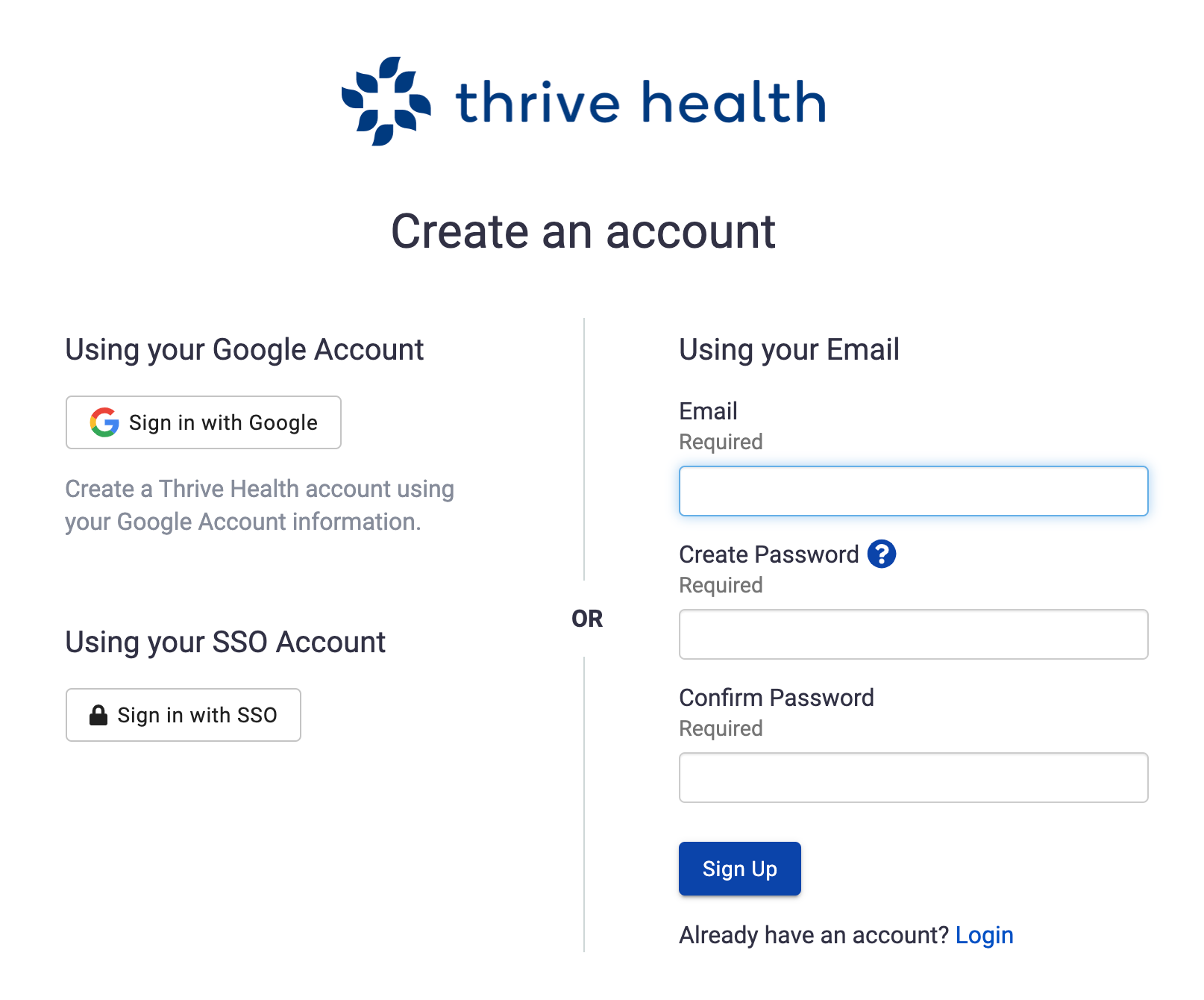 Log in using your Thrive credentials. The following screen will pop up, asking if you want to connect a profile that uses the same email and password.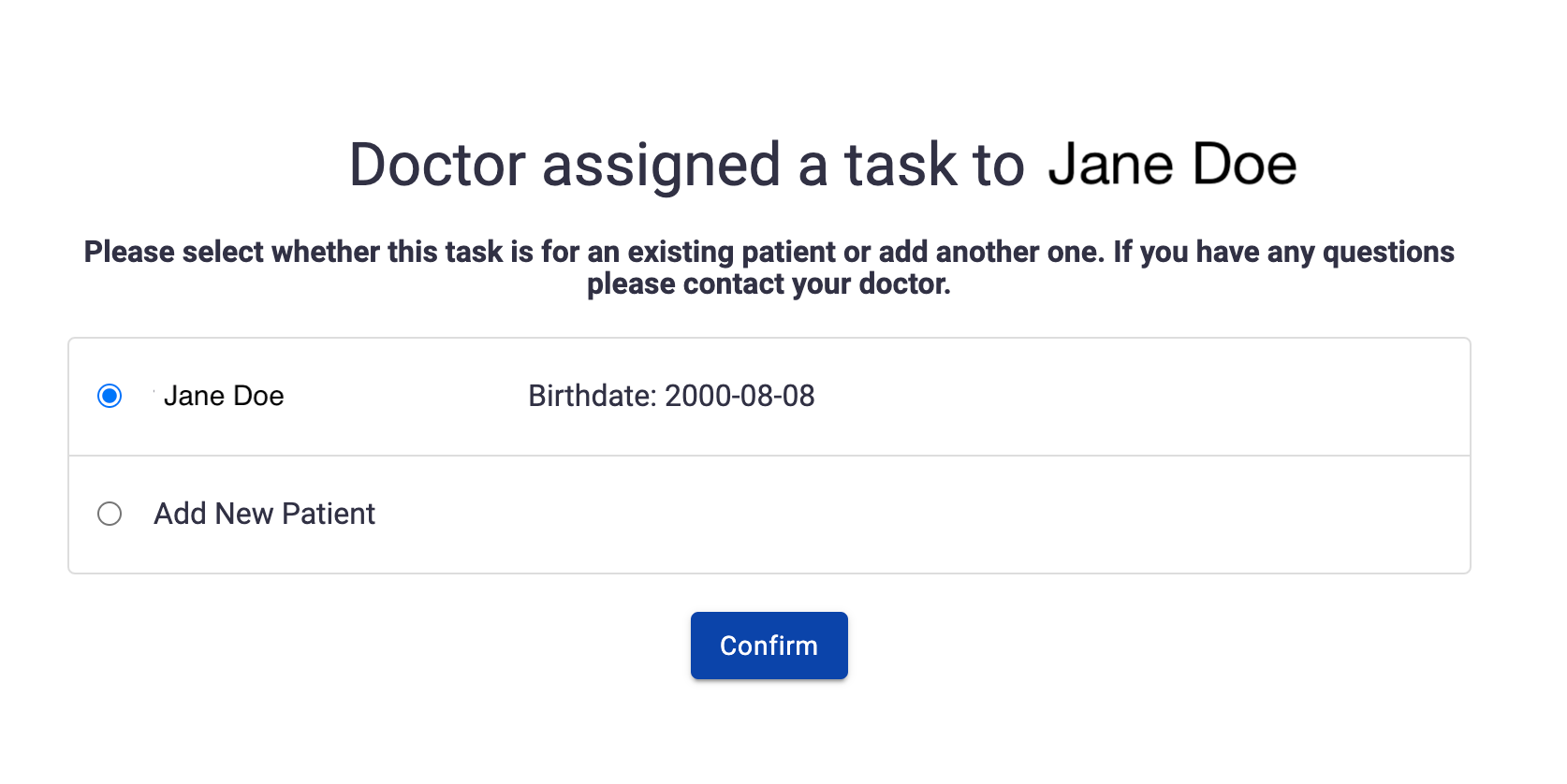 Select the other profile (ensure it is the same name and birth date), and select confirm to merge your profiles.
Note: please reach out to your doctor's office directly for any medical or appointment-related questions. Their phone number can be found in your Thrive Health invite and reminder email.