With your Thrive Health account, you can add multiple profiles onto one account for easy access to your family's information. You can do this either when creating your account (Workflow #1), or when your account is already created by using a registration code (Workflow #2).
Workflow #1: Adding a Family Member when creating your account
To register your family member when creating your account, please go to my.thrive.health on your desktop or mobile device and create your account. Please complete the consent form, and add a profile to your account by clicking on + Create a new profile.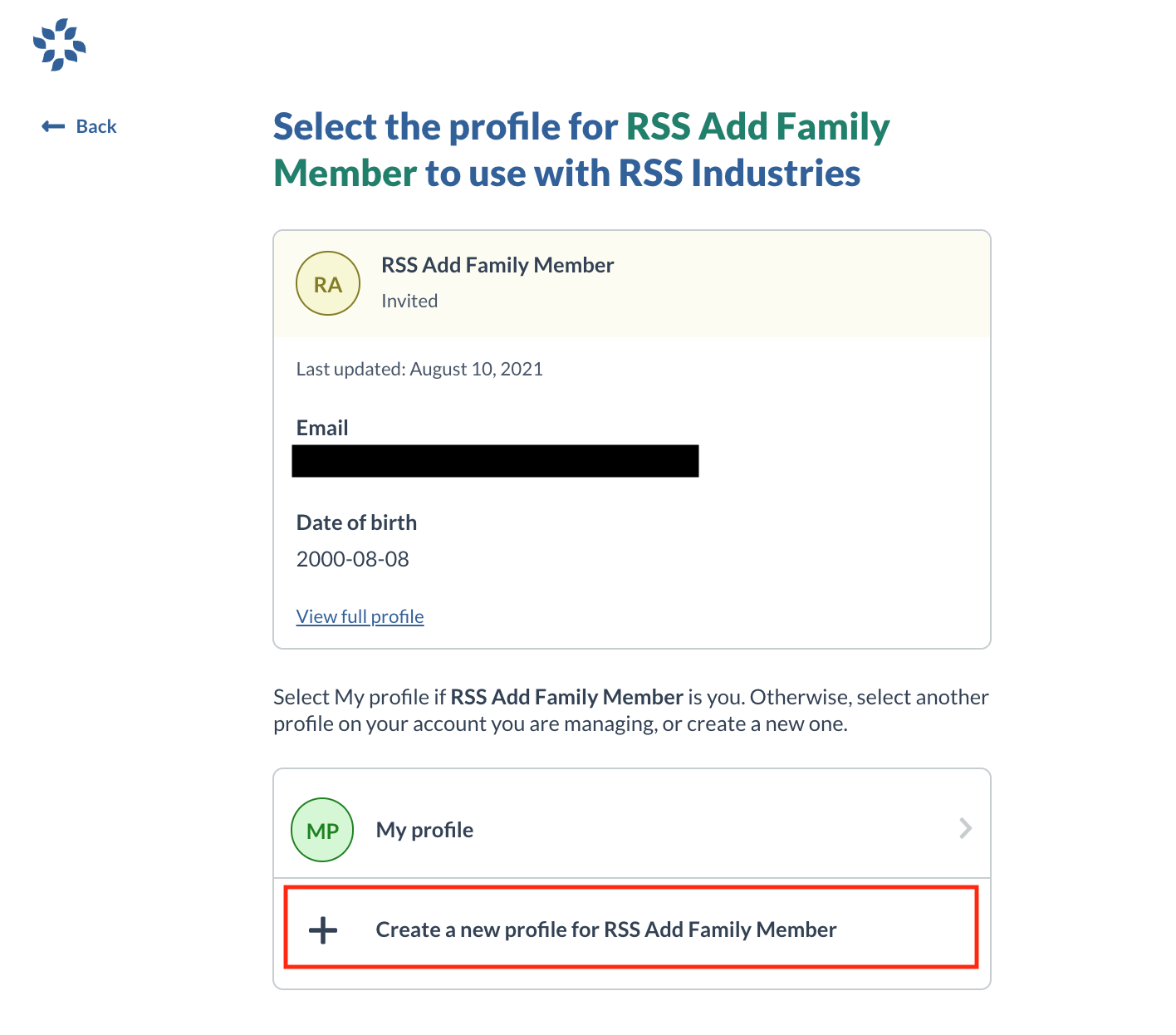 Entering a family member's details here will allow you to receive their results under your account.
Workflow #2:
Adding a Family Member after your account is created
If you want to add a second profile to your account, you can also do so once your account has been created, by using a Registration Code.
Note: even if the Registration Code is the same for the first and second user, you still need to enter it again to start the registration process.
1. Your family member will need to request a Registration Code from their organization's Organization Administrator. In the following example, the account owner has already entered their family member's Registration Code.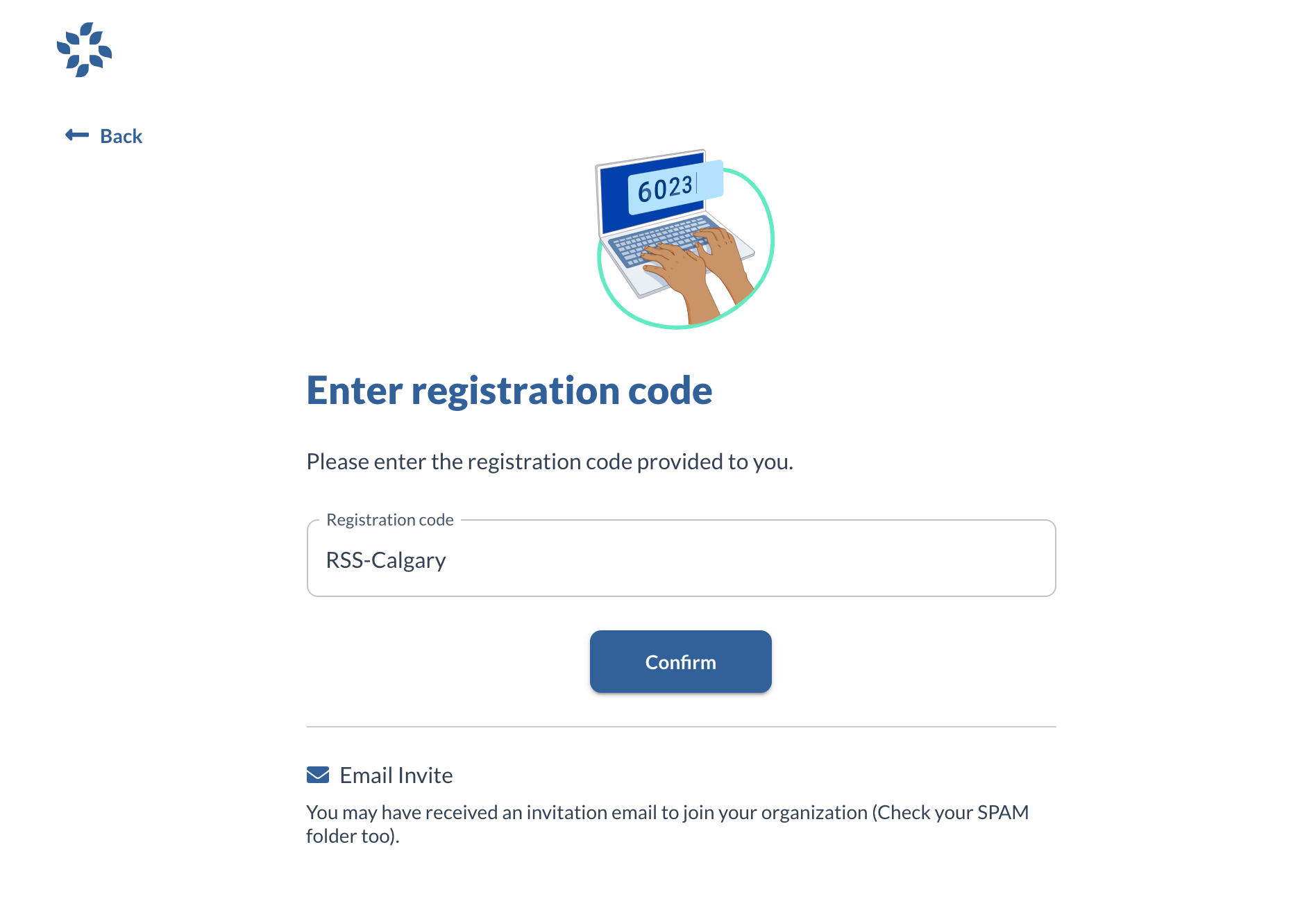 2. Once you select Confirm, select + Create a new profile.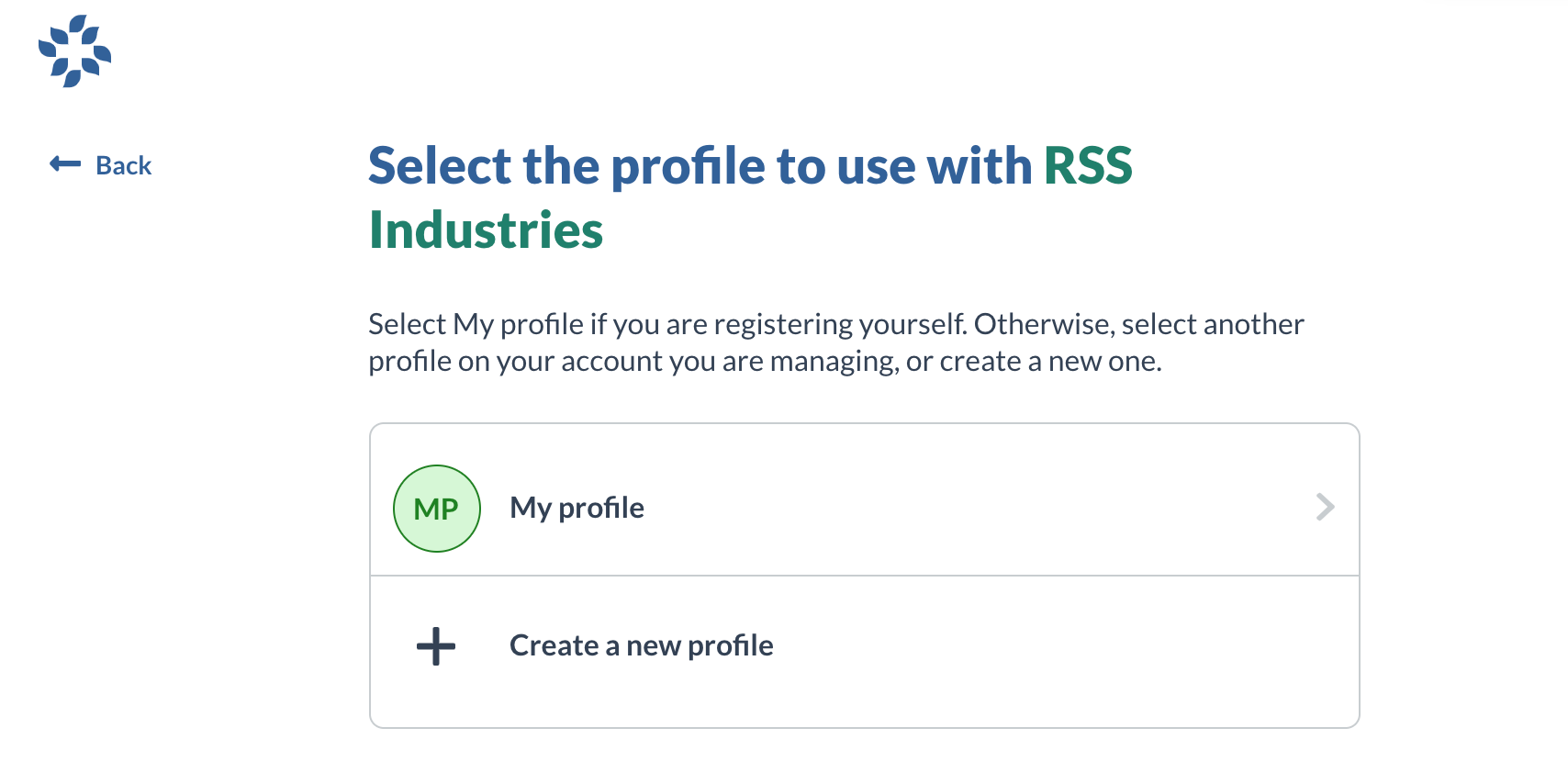 3. Enter your family member's information.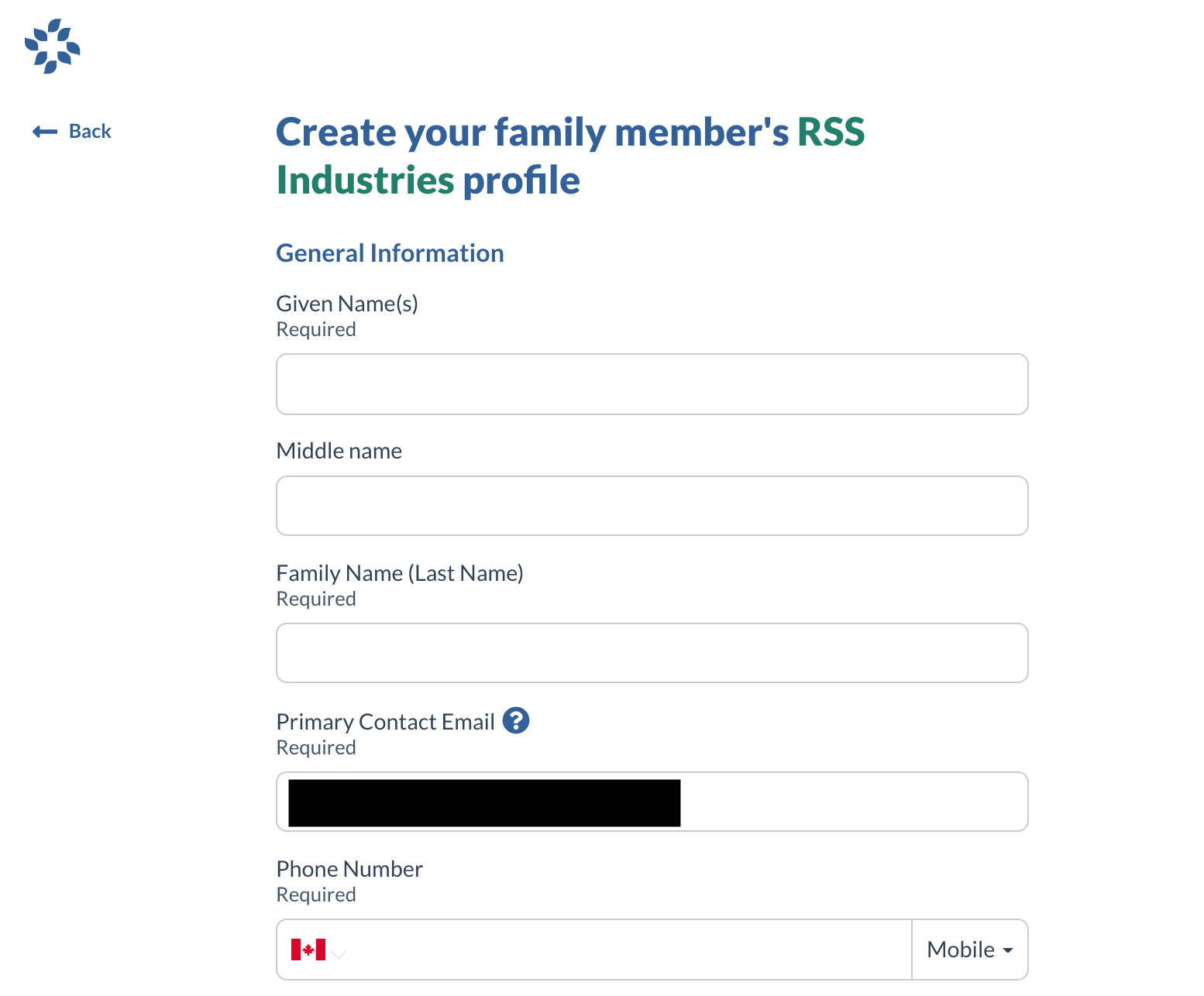 Note: The Primary Contact Email cannot be edited, as both profiles need to be connected to the same email address.
4. Next, enter confirm your own information, and then specify your family member's relationship to you on the following screen.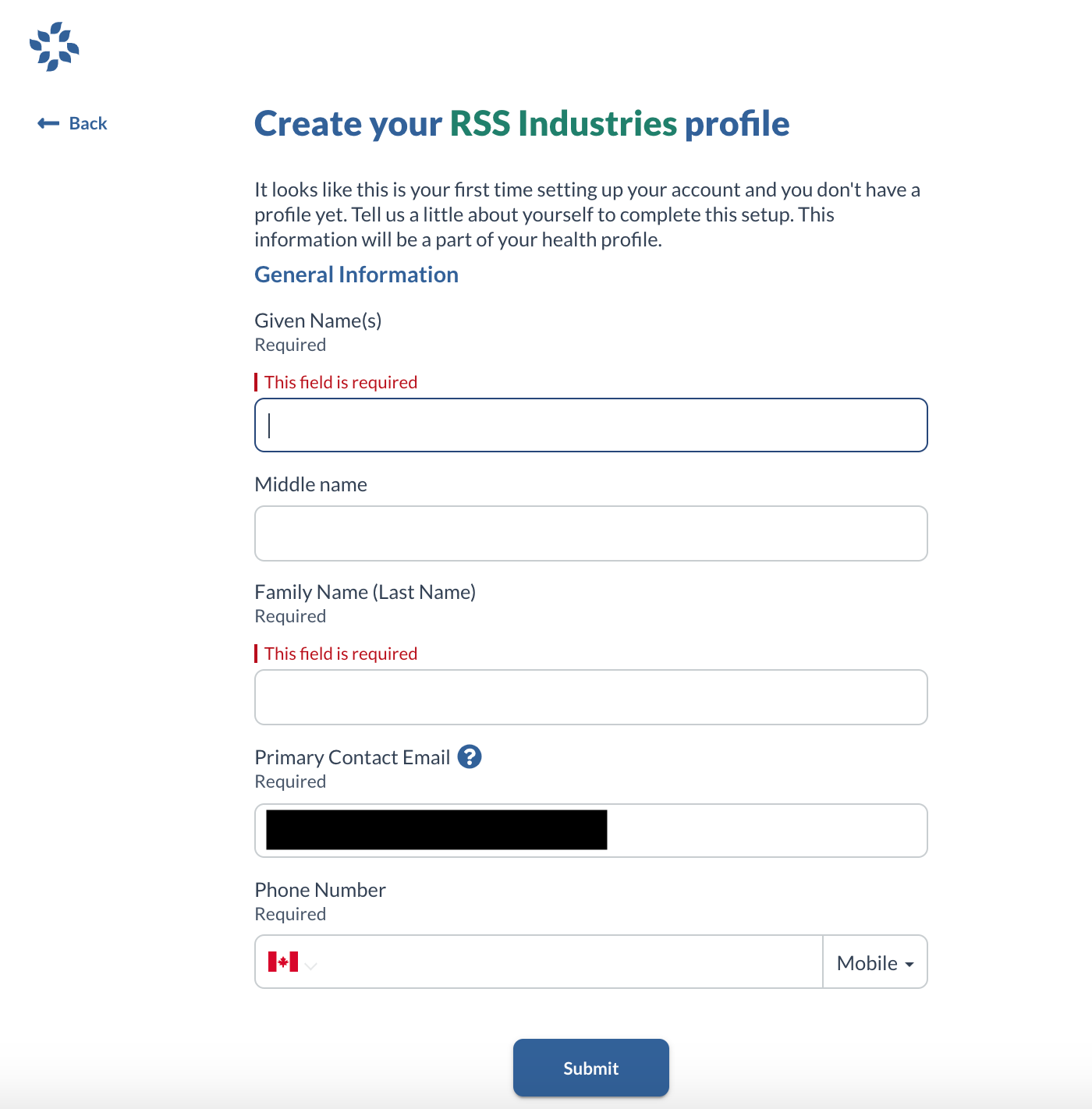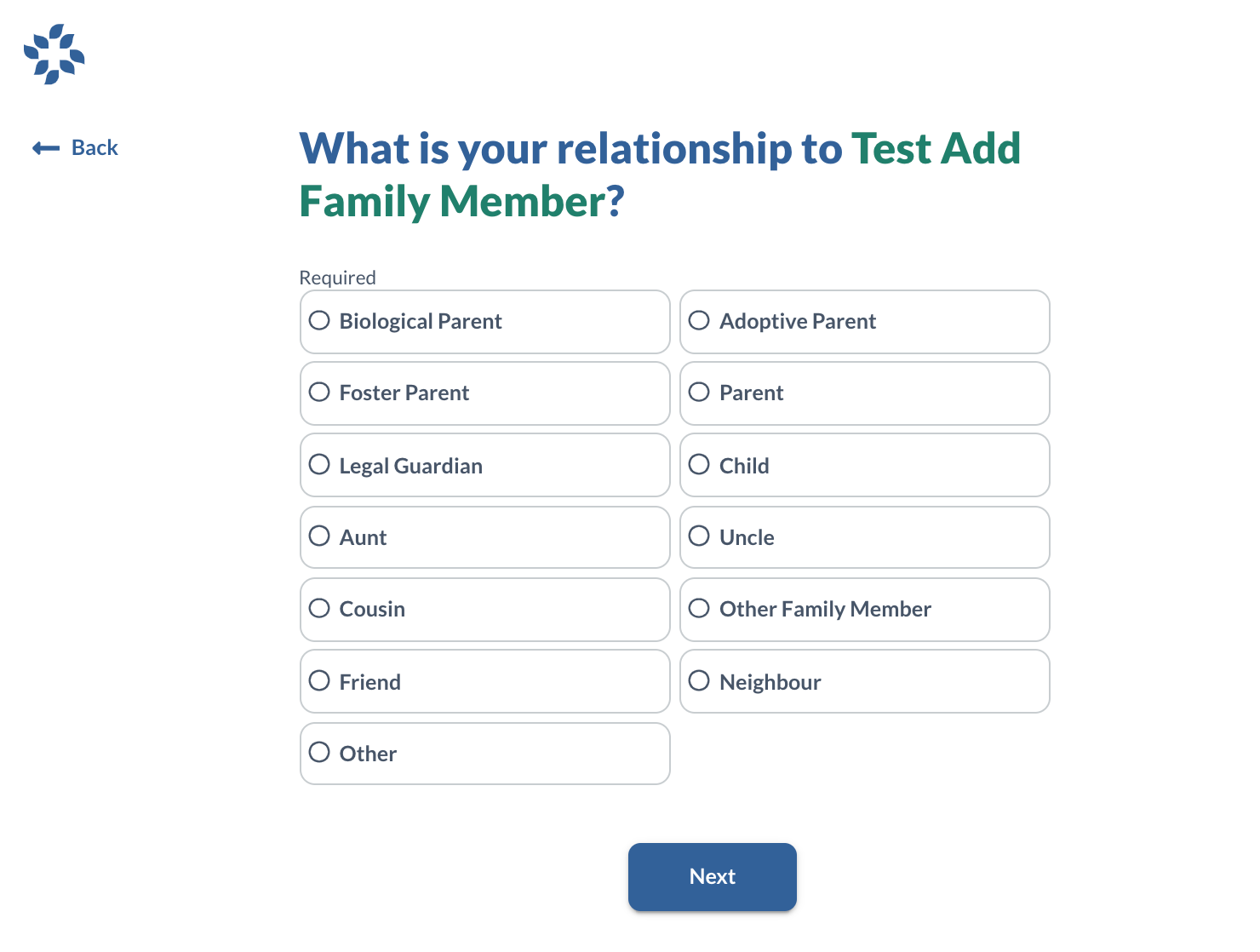 5. Once this information is complete, you can either Register another profile and add another family member, or Finish registration and continue on to use the Thrive Health platform.